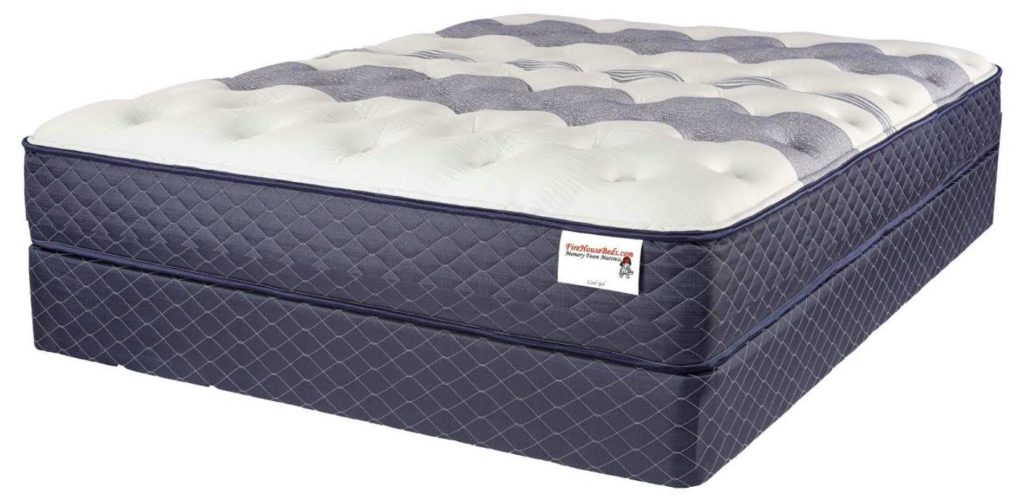 The Cool Gel Gen 2b has 8 inches of Premium High Density Foam for deep support of your neck, back and hips. Next we have 2 inches of Super Soft Foam visco topper and our new COOL GEL Foam to keep you comfortable and provides a cool sleeping surface. The Cool Gel Gen 2b is made with Serene Foam.
Serene™ foam is new-age, high-performance polyurethane foam. Serene™ foam comes with advanced Supportive Air Technology, which includes billions of microscopic air capsules that promote airflow, enhance breathability, and increase the support of the bed without compromising comfort. Foam densities range between 1.8 to 2.5
Each of these tiny cells with microscopic air capsules act as individual shock-absorber cushions, releasing air independently as pressure on them increases for customized comfort and support. Depending on your body type and sleep position, Serene™ foam supports your body while relieving pressure points in heavier sections of the body. Serene™ foam is not temperature sensitive and sleeps cooler than traditional memory foam.
Supportive Air Technology helps in increasing the foam's level of support as the air capsules release air and conform to the body. Serene™ foam supports the body and evenly distributes weight across the sleep surface leading to pressure point relief, especially in the hip and shoulder areas.
10 Year Warranty