Follow us on Facebook and Instagram

Good quality Fire station mattresses and beds are important for your firefighters. Fire Stations all around the United States are using FIREHOUSEBEDS.com mattresses to improve the sleep environment for their crews. State of the art Firefighter mattresses help improve morale and decrease the effects of sleep deprivation and improves the overall health of your crew. As a Physician, having patients and family in the Fire & EMS industry, I get first hand knowledge of the improvements that are needed in the bunk-rooms.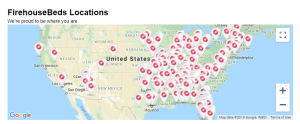 We continually communicate with our Chiefs and firefighters and relay their input about our mattresses to our manufacturers so we can continually improve our quality and durability for the Fire & EMS industry and to continue to provide the newest, and best mattresses at special discounted prices for your industry. We also have a full line of heavy duty Wood and metal Bunk Room furniture that can withstand the demands of the Fire and EMS industry.
Dr Curt P Summers, DC
256 651 1962
Covid 19 update for first responders
Hospital Mattresses Available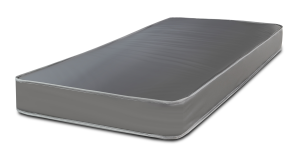 Our Mattresses: 

Our newest mattresses,

New Premium USA Hybrid and Cool gel mattresses

Our USA Hybrid mattresses are built with the newest materials and are designed to ensure that they are tough and durable for the Fire and EMS industry. With the knowledge supplied to us by the Fire and EMS industry we consult with our manufacturers to provide you with the best most durable mattresses for your market.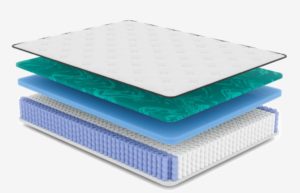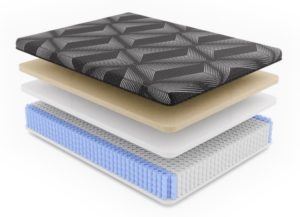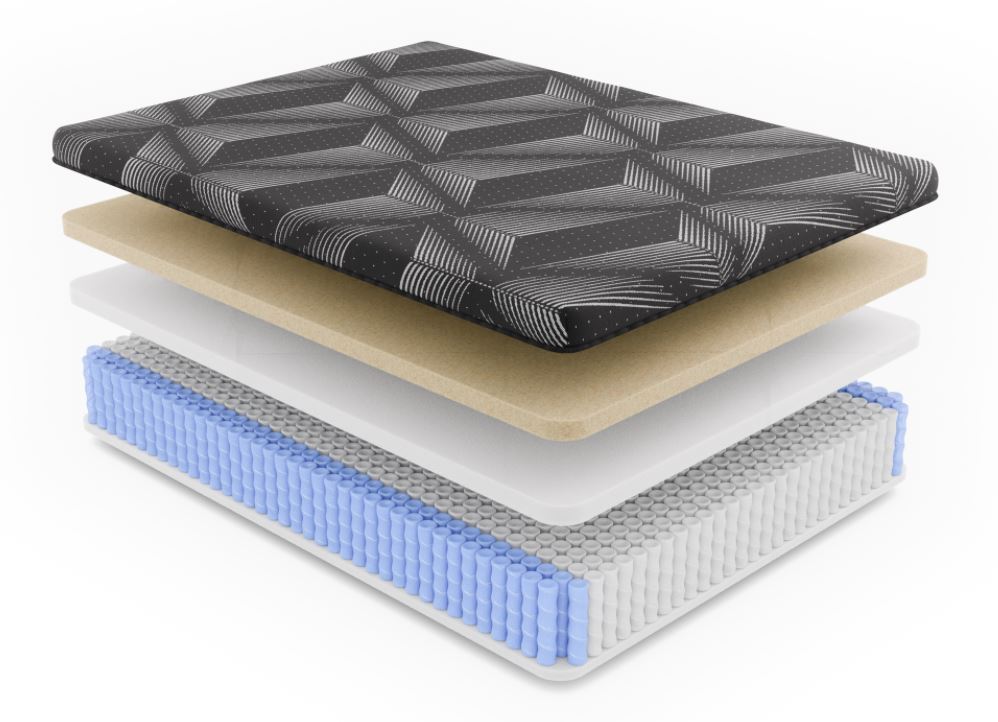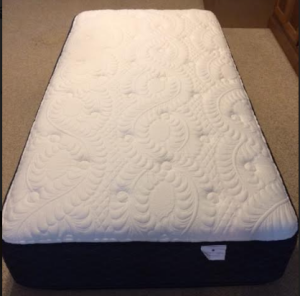 _______
The FIREHOUSEBEDS "Cool-Gel" Mattresses, are state of the art 10 inch gel infused memory foam mattresses.  These mattresses give you superior back support while allowing you to drift off to sleep quickly, allowing your crew to recharge for that next call.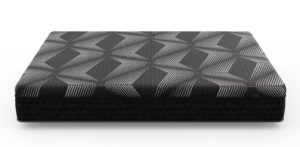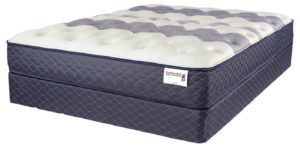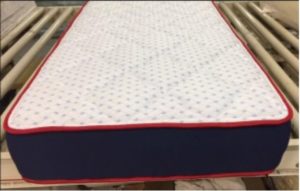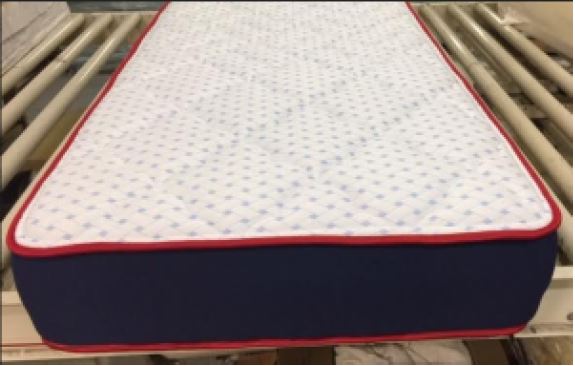 We also have High quality Value Mattress options, to respond to your budget needs, with a 10 yr warranty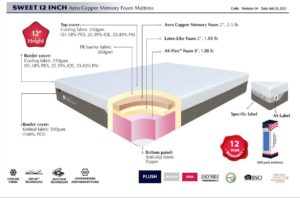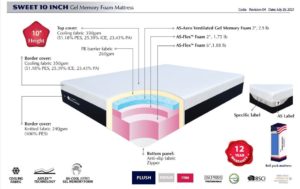 "MATTRESS PROTECTORS" Clean Rest Basic Mattress Protectors and Bed Bug Proof Encasement's.
Basic Waterproof Mattress Covers Are:
Absorbent, air vapor porous and waterproof
Especially helpful in cases of incontinence
Dust mite barrier and allergy protection
100% Polyester surface
Clean Rest Basic Mattress Protectors
Cool and comfortable to sleep on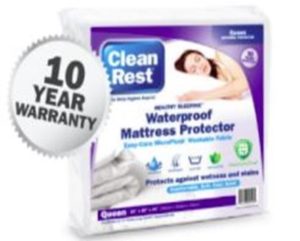 Clean Rest Pro Bed Bug Proof Mattress Encasement.                   
Certified Asthma and Allergy Friendly™ by the Asthma and Allergy Foundation of America (AAFA)
 Miracle Membrane® barrier prevents common allergens, including mold, mildew, dust mites, pet dander and pollen from penetrating the bed
Whisper-quiet waterproof mattress cover protects against stains and fluids
Certified bed bug proof
Station Bedding    $145.00, Includes shipping
Weight: 8 lbs. Rolls up like a sleeping bag. STATION BEDDING offers CONVENIENCE and COMFORT while away from home! Better than home…. you don't have to make your bed! Here's how: the foot of our bedding system is connected in strategic places which solves the 'messy bed' syndrome, and also allows room for those hot or restless feet that like to breathe. This system detaches easily for normal wash instruction.
Included with your order:

REVERSIBLE COMFORTER, PILLOWCASE, TOP SHEET, and our FITTED SHEET with a built in BARRIER PAD
An attached strap to secure roll tightly to allow for storage in those spacious department lockers
Gear bag to carry your bedroll and pillow.
Allow 7-10 days for delivery
Select the
"REQUEST A QUOTE"
tab at the top of this page to get your quote.
                                                                   (If you do not get your quote with in 24 hrs please call.)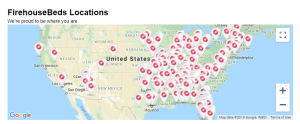 256-651-1962 cell   24/7
Special discounted pricing for the FIRE & EMS Industry.
All sizes available. TW, TWxl, Full, Queen and King.
Having family and patients in the EMS / FIREFIGHTING industry, gives me a personal understanding of the physical demands that your crew endures every day. I TREAT the results of those demands regularly!.
It is important for your professionals to get quality rest between calls so they can be at their best when duty calls..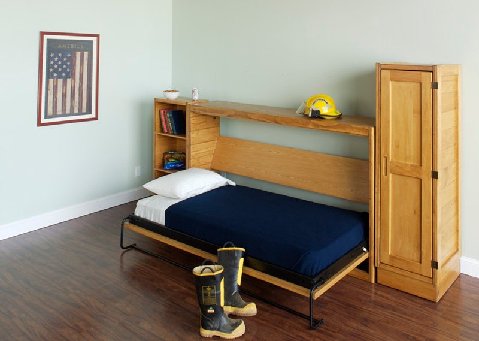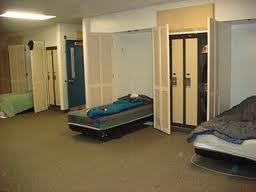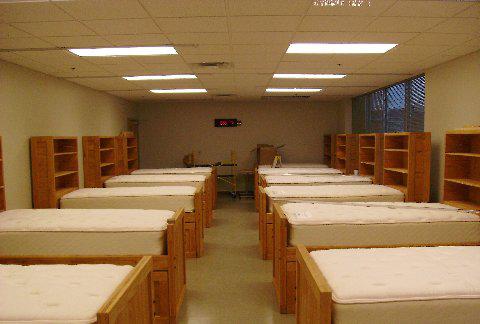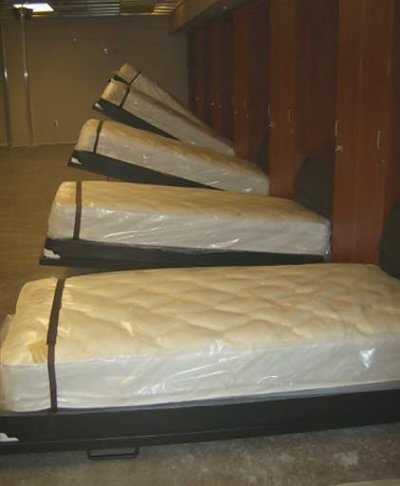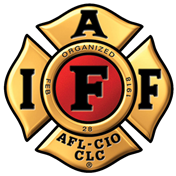 Our mattresses comply with the FR1633, the fire retardant standard set forth by the Consumer Product Safety Commission. Our company utilizes a glass fiber sock and fire retardant thread. This special woven fabric completely encases the mattress and forms a protective barrier. Each mattress has passed the rigorous testing under both an open flame and a cigarette burner three times.
Reasons Why You SHOULD Replace Your Mattress Every 5 to 7 years
1. Hygiene
Your bed is made of absorbent fabrics so over the years as you sleep on it

bacteria, germ
s,
sweat

and debris such as skin, scales, hair, dust mites etc.

are being built up in the mattress materials.
Gross, I know. The good news is if you clean your mattress regularly, change the sheets, and maybe even use a mattress protector you can extend the lifespan of your mattress. 5 to 7 years is the general rule of thumb. If your mattress is particularly grimy you may want to replace sooner.
2. Comfort
The second main reason why we recommend replacing your mattress so frequently is for your own good or, at least your own comfort.
If you find yourself tossing and turning at night a quick solution may be to replace your old mattress with a new on

e.
Over time, a mattress loses its firmness and begins to sag in the middle. This can make it uncomfortable to sleep in and over time can cause back pain. It may be time for you to replace your old mattress.
3. Health
Last but certainly not least the 3rd reason why everyone should consider replacing their mattress every
5 to 7 years
is for
health reasons
. Like it or not our bodies are constantly changing. What was comfortable for you many years ago may no longer suit your sleep now.
Not to mention, many common health problems like INSOMNIA , BACK PAIN and SLEEP DEPRIVATION may be caused by your bad mattress.

(this is particularly important for the Fire and EMS industry)
FACTS
Recent studies have shown that exposure to house dust mite allergens is a significant risk factor for the development of allergic diseases, such as asthma and rhinitis (hay fever). According to Dr. Zeldin, of the National Institute of Environmental Health Sciences (NIEHS), "Results from an earlier study suggest that over 45% of U.S. homes, or approximately 44 million dwellings, have bedding with dust mite allergen concentrations that exceed a level that has been associated with allergic sensitization. We estimated that 22 million homes have bedding with dust mite allergen concentrations at a level that can trigger asthma in susceptible people. So we were eager to test ways to reduce these troublesome substances."
According to the American Academy of Allergy, Asthma and Immunology (AAAAI), dust mites are the #2 cause of allergy problems (topped only by Pollen). There are likely millions of them in your home.
We shed 10,000 million scales of bacteria laden skin each day, most end up in our mattresses.
Dust mites produce 200 times it's body weight in excrement during their normal life span.
Dust mites feast for up to 170 days on our shed skin.
Dust mites spread rapidly. A female dust mite lays 300 eggs.
They can live without food for up to a year.
Tell me about the warranty.

We stand behind (and sleep on) our products, and we will do everything we can to resolve issues quickly should they arise. Your

FIREHOUSEBEDS.com

mattress comes has a 10 year limited warranty against manufactured defects. It's rare, but it can happen.

How long is that warranty again?

10 years. That's 3650 nights!

What does the warranty cover?

The warranty covers manufactured defects such decompression problems, sagging (greater than 1.5 inches), or foam defects.

My mattress seems to be sagging!

Don't panic. Take a good look at the box underneath. Is it solid, stable, and flat? Foam naturally conforms, to your body and to the surface it rests on. Dips, sags, or soft areas in your foundation can be exaggerated in your memory foam mattress.